-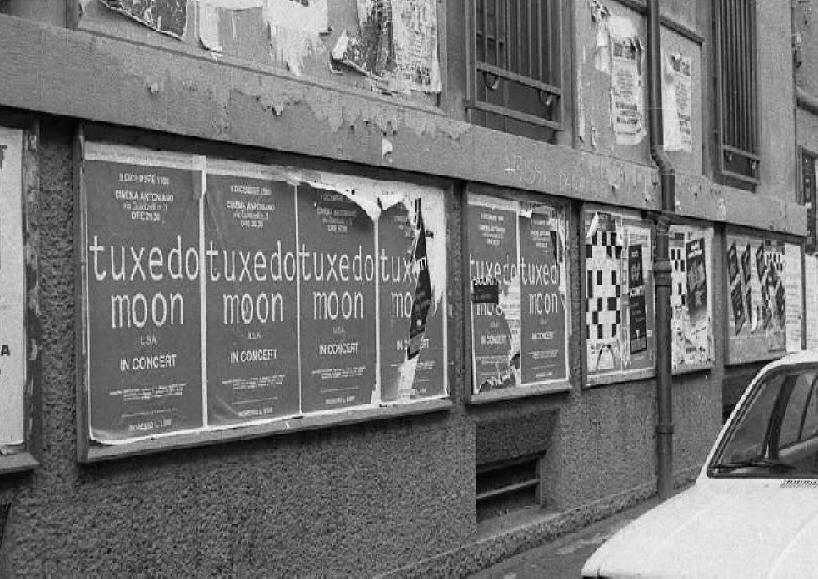 photo Natale Nitti, 1980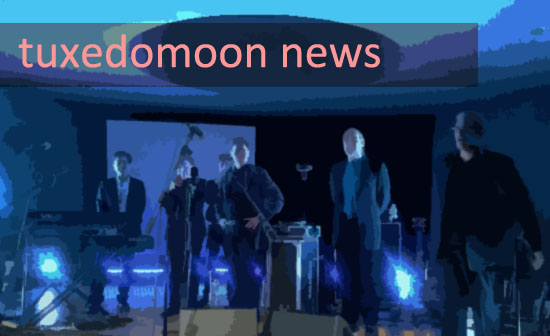 The Most Frequently asked question on this site is "Where can I buy your records?" Well, I guess that could be important. The answers are to be found on our
releases page.
Tuxedomoon Official Website: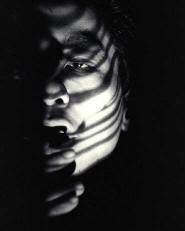 Winston Tong Official Site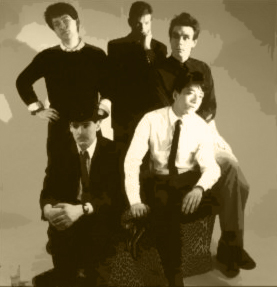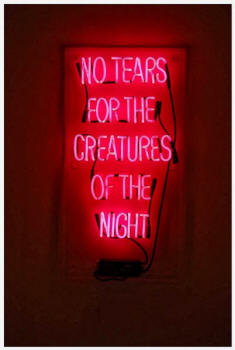 Tuxedomoon is back on the road, has been and will continue to be in the studio, are back, slack, and better than ever. In no time at all they will be inflicting new art hop trip wave minimalist romantic alternative voodoo robot chainfish music on your eyes, ears and knees. Coming soon to a town near you, if you just hang around long enough.

Tuxedomoon Songs



No Tears
Jinx
In A Manner of Speaking
What Use?
Time to Lose
Baron Brown
Tuxedomoon Live Press Kit from Crammed Discs on Vimeo.
Vapour Trails

"If there's any justice (and tuxedomoon know more than most that there isn't, vapour trails will finally make the breakthrough. It is, quite simply, the best album they have ever produced...."

keith moline

the wire january 2008

Bardo Hotel Soundtrack

"...big, eerie, operatic music filmed in la nuit americaine, stuffed with strange weather, and one of the most magical records Tuxedomoon ever made."

John Gill

Go to crammed, look, listen, acquire

"...these enigmatic moodists still do night, fog and rhumba like nobody else."

Uncut Magazine.

The Tuxedomoon 30th Anniversary Box


An exclusive limited-edition set containing 3 CDs + 1 DVD

Tuxedomoon's latest album "Vapour Trails" happened to come out in the year of the band's 30th anniversary. To mark this occasion, Tuxedomoon & Crammed have released a limited-edition boxed set entitled "77o7 tm", which includes the new album along with a CD of previously-unreleased archives, a DVD containing 160 minutes of rare or previously-unreleased videos, and a live CD recorded in early 2007.

The "Back Catalogue"

Half-mute, Desire, Holy Wars and the rest. Still in print at Crammed.

Tuxedomoon by Glenn O'Brien

...Sometimes they sounded distant and alien, sometimes they created melodies of great warmth and sophistication. But whatever they did it was always intelligent, beautiful and provocative.

Published in Andy Warhol's Interview magazine, 1982

of recent releases


Download Tuxedomoon Music on iTunes


I like this video. "Pinheads on the Move" was our first single, in 1978. This youtube channel is also interesting for some other fresh takes on tuxedomoon songs.
Mayajuli