NEWS AND ENTERTAINMENT LINKS.
Blaine L. Reininger | Create Your Badge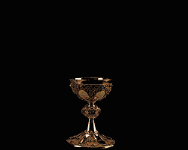 Enroll now for your Doctor of Karmic Law degree at:
This site is amazingly rich and funny. "Electric Frog Graphics" "Famous Jewish Saints" "Guru Greenbaum's Karmic Cleansing for A-souls." and ever onward. A web artiste and sage for whom nothing and everything are sacred.
This artist has been inspiring me since the early days of Mundoblaineo in the 90's.

RSS FEEDS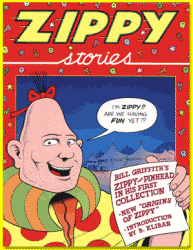 I would be remiss if I didn't include the wonderful surreal pinhead creation of San Francisco's Bill Griffith, about whom I wrote "Pinheads on the Move". I was so proud to give a copy to Bill, and even prouder to hear, many years later, that he still listened to it.



Some Rather Entertaining Videos from Webland
A very funny remix of the ubiquitous "Tro lo lo" video.
The most advanced humanoid robot around.
A strange and somehow poignant little robot, designed for the US Defense Department. Imagine this coming up the stairs of your apartment.
An excellent and strange little psychedelic romp.